This is an archive of the 2011 Global Ebook Awards
Click here for the current Global Ebook Awards.
If you need any help applying for or paying for your ebook entry or if anything is not working properly, please write to submissions@awardsforebooks.com. We will respond as soon as possible and work to resolve or fix any problems you encounter.
Global EBook Awards, a division of Para Publishing, LLC.
PO Box 8206
Santa Barbara, CA 93118-8206 USA
+1-805-968-7277 Office
+1-805-968-1379 Fax
http://GlobalEBookAwards.com
Becky Carbone, Business Manager
becky@parapublishing.com
+1-805-968-7277 Office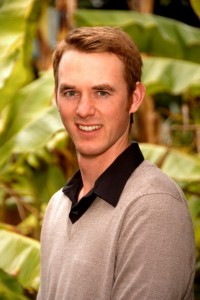 Sean Somics, Creative Director
SeanSomics@cox.net
+1-805-451-8794
Dan Poynter, CEO
DanPoynter@ParaPublishing.com
+1-805-968-7277 Office
+1-805-448-9009 Mobile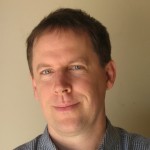 Mark Coker, Advisor
Smashwords.com


Ellen Reid, Advisor ellen@selfpubexpert.com
+1-310-862-2573 Office
+1-805-403-5285 Mobile