The little daisy wants to be as fiery as a tiger lily, until she meets the butterfly, and then she wants more. What does she see in the spider's eyes? What happens when she gets her wish?
A fable for children of all ages.

Click here to buy The Little Daisy or to view a free sample.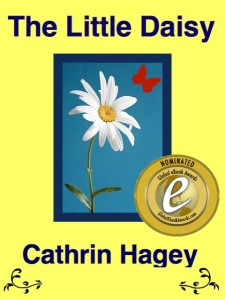 The Little Daisy eBook Trailer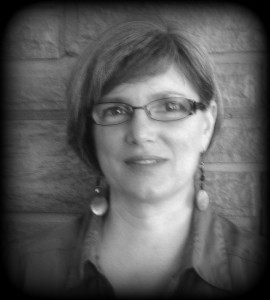 Cathrin Hagey spent much of her youth exploring the ravines and hidden places of the Niagara Escarpment near Hamilton, Ontario. She has been a tour guide, a caregiver of disabled children, a high school mathematics teacher, and a few other things as well. Cathrin has always loved books, animals, and wide, open spaces. Since 1996 she has lived with her husband and children in the Canadian prairies, where the smell of sage in the summer helps prepare her for another winter. She has been published in Prairie Fire, Cahoots Magazine, and New Fairy Tales. Her blog The Giant Pie is an exploration of children's literature, mythic literature, and storytelling.