Global eBook Award Nominee 2011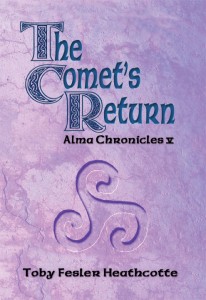 In 2061 Arizona, Angela dreams of people she should recognize and events she should remember. With her career and her sanity in jeopardy, she goes to the trunk opening for Halley's Comet and finds her love from their previous incarnation. Connecting with her previous lifetime opens Angela to the great knowledge. Kegan yet walks the world, intent on ending the blood feud from Celtic times.
An EPIC Award Winner in Metaphysical Fiction 2011

In the Alma Chronicles souls, bound together in a circle of love, passion, betrayal, and murder, reincarnate lifetime after lifetime from the ancient Celtic world through 21st century America. Other titles include Alison's Legacy, Lainn's Destiny, Angie's Promise, Luke's Covenant.
Read an Excerpt of The Comet's Return
Get More Information and/or Buy This eBook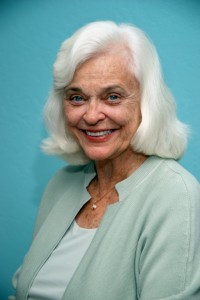 "The Comet's Return is replete with visions, premonitions, clairvoyance, reincarnated persons… thought-provoking ."John H. Manhold, Fiction/Nonfiction Author
"This journey of rediscovered love and spiritual awakening will leave
readers speculating on forces that impact their own lives, long after
the last page." Michael J. Murphy, Suspense Novelist
"Legends, history, current, and future events in a tapestry of karmic
consequences, where good and evil intersect and sometimes even
switch places." Vijaya Schartz, Science Fiction & Romance
"…an exciting read about a crafty villain determined to keep Angela
and Todd from their destinies." Cherie Lee, Novelist & Editor