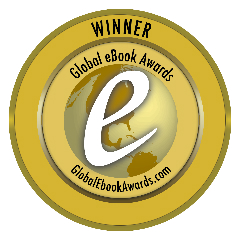 Double Winner – 2011 Awards!
 • Best Art/Graphics eBook, Non-Fiction
 • Best eBook Cover, Non-Fiction
As artists, we each discover and employ ways of working that become part of our artistic expression and our signature style.
In her own artistic journey, author and artist Marjorie Sarnat has discovered, improvised, learned and gathered a wide array of hands-on tips, techniques, and inspirations for making art. Now she has collected them in this book, 151 Uncommon and Amazing Art Studio Secrets, and offers them for serious artists of any level.
This body of knowledge is presented as quick and simple passages organized into 12 sections. You will learn:
Intriguing Visual Illusions – Keep your audience wondering how they were done
The New Mixed Media – Unusual ways to work with acrylics, metallics, egg tempera, and even kitchen ingredients
Art Materials Redefined – New ideas for incorporating never-before-tried natural and man-made materials in your artwork
Penny Pinching Productivity – Cost-saving ways to obtain and manage your art tools and materials
Compelling Color and Composition – Understand their power and how to make deliberate choices to harness their emotional appeal
There are over 60 ideas for doing creative artwork with kids, too. Every "secret" in this book is offered in practical terms with an eye toward boosting your creative output as an artist. This collection will help you create better artwork, apply new and unusual methods and materials, and will ignite your artistic expression.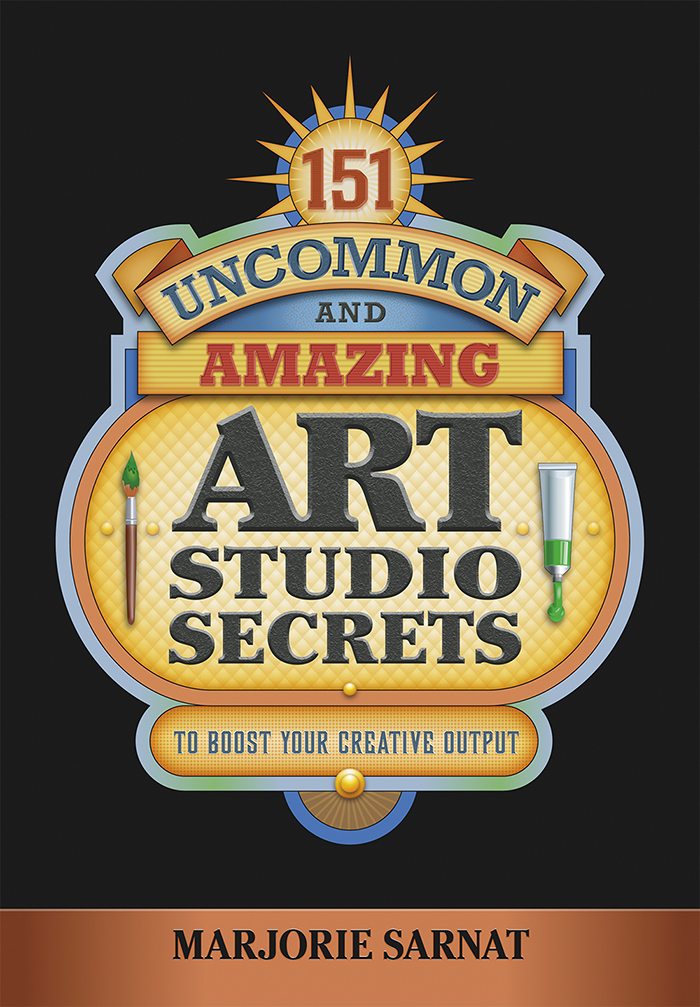 Thanks to Dan Poynter, Joseph Dowdy for all his hard work, and to all who made this possible.
$ 2.99 Kindle, Nook, or iBookstore
• • •