True love was tested by time, space, and culture when two hearts fell in love. As they prepared for the future, a tragic accident destroyed all dreams of a life together. From the deepest parts of Africa to one of the biggest cities in America, the story unfolds; one of mystery, love, passion and commitment. From the joys and the laughter, to the pain and the sorrow, and everything in between, the journey is shown. This is their story.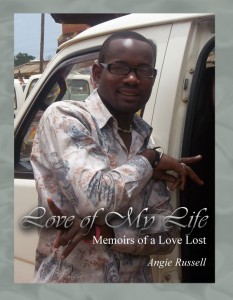 Get More Information and/or Buy This eBook
[youtube]http://www.youtube.com/watch?v=T3iRlyWinkY[/youtube]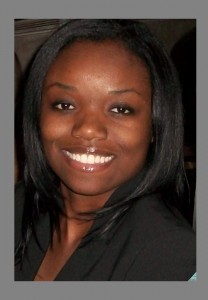 Angie Russell was born in Chicago, Illinois. She attended Trinity Christian College as a Communications major. In college is where her love for writing was cultivated and through various classes her writing skills were developed. She worked as the Arts and Entertainment Editor for The Courier, Trinity's school newspaper, for two years before reaching new heights in her profession.
Upon graduation Angie worked as an Assistant Editor for the TV show Life Focus which airs on various local and national networks.
Along with assistant editing, Angie currently works as the Production Manager for Captions and Subtitle Services, a local closed captioning company.
After years of personal writings and keeping an extensive journal, Angie decided to become an author after a tragic accident changed her life forever. Her journal entries, writing background, and cataloguing of romantic emails, provided the basis for her first eBook release, "Love of My Life: Memoirs of a Love Lost" available on Amazon.com for the Kindle.
For more information about Angie, follow her on twitter @AngieNRussell, view her Blog or like the Author's Page on Facebook.