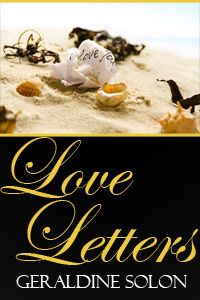 Beach Book Festival Winner-Romance Category
"One of the Best Books published in January 2011" -GoodReads
"Love Letters is a very sweet, contemporary love story. It is all about relationships, rekindling them, repairing them and ending them." – Night Owl Reviews Top Pick
"Solon is the next hot writer in romance! I absolutely fell in love with this contemporary romance, Love Letters." -The Pen & Muse
"Love Letters by Geraldine Solon is a fantastic read. Superbly written and emotionally moving, this novel is a great contemporary romance about discovering true love." – Once Upon a Chapter
Bridal shop manager Chloe Rogers will soon marry Richard Foster—so she thinks—until suddenly, she bumps into her childhood sweetheart, Josh Goldman, whom she hasn't seen in thirteen years. The sparks between Chloe and Josh fly, but Richard provides safety, financial security. Should she follow her heart or her head? The answer comes in a surprise twist. While cleaning her attic, she stumbles upon love letters written to her estranged mother forty years ago from a man she loved. When Chloe secretly brings them together again and sees how much time they've lost, she is challenged not to make the same mistake her mother made. Will Chloe opt for security or will she risk her heart and marry her true love?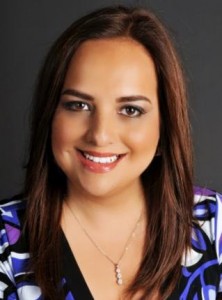 Geraldine Solon has written children's books and now writes Romance and Women's fiction novels. She is the author of Love Letters which was listed on Goodreads.com as one of the best books published in January 2011. Love Letters is currently being adapted into film.
"http://www.geraldinesolon.com">