Write it Right – Tips for Authors, Vol. I, written and compiled by an award-winning novelist, is a major source of information for breathing life into your prose. Learn how to polish your work with a collection of extraordinary tips and examples for making your writing the best that it can be.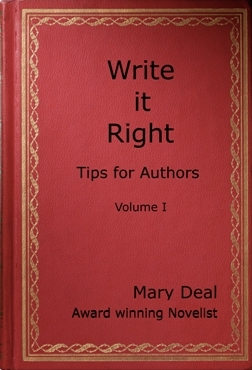 In writing your opus, you may have encountered myriad questions about imperfect areas in the composition that you hadn't anticipated. The thoroughly explained tips offered in Write it Right – Tips for Authors, Vol. 1, clarify those worrisome issues instead of simply taking a chance they'll be accepted as part of your writing voice.
These thorough and sometimes humorous tips were all written by the author of this book, who is an award-winning novelist. The articles were originally composed in response to various needs for clarification of problem aspects most people encounter when writing. Not only are problem areas explained, but examples of right and wrong usages are presented. The articles not only cover punctuation and grammar but information from preparing to write, to narration, to character development and dialogue, and so much more in between. Also covered is preparing the manuscript for submission, If your writing experience has not been perfectly smooth, chances are, you'll find answers to your compositional questions in Write it Right – Tips for Authors, Vol. I.
Write it Right – Tips for Authors, Vol. I explains the compositional aspects of building and polishing a great story. The upcoming Vol. II, will have more writing tips and also help with how to get published while the publishing industry goes through a metamorphosis, and dealing with agents, editors, and publishers. Various methods of publishing from print-on-demand to self-publishing to vanity presses will also be explained. However, take advantage of the vast array of information compiled all in one place, here in Volume I, to help you smooth out your manuscript in preparation for submission.
Write it Right – Tips for Authors, Volume I on YouTube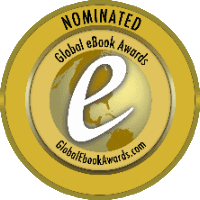 [cf "user_submit_name"]
Get More Information and/or Buy This eBook